Four MTSU alums fuel the fame of one of country music's biggest acts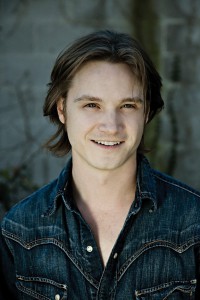 Not all MTSU graduates who have become hit commercial songwriters have come out of the University's lauded Department of Recording Industry. Josh Kear ('96, cum laude), a history major, wrote the 2011 Grammy song of the year and country song of the year, "Need You Now," with members of the smash country music act Lady Antebellum. The awards were Kear's second and third Grammys. (He previously won for country song of the year in 2007 for Carrie Underwood's "Before He Cheats.") Kear, who got his first publishing deal at the age of 21 with BMG Publishing, has been working with powerhouse independent Big Yellow Dog Publishing since 2002.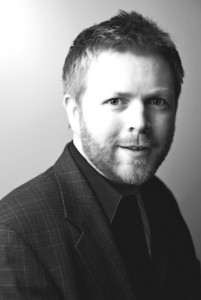 It's hard to believe that at one time, before the mega-stardom they've experienced as a band over the past few years, Lady Antebellum was considered a risky act to sign. MTSU graduate B. J. Hill ('00), senior director of artists and repertoire (A&R) at Warner/Chappell Music (where he interned while an MTSU student) is well known on Music Row for his dogged pursuit of the trio. He signed Lady Antebellum members and songwriters Dave Haywood and Charles Kelley to Warner/Chappell and continues to oversee their publishing. (Hill's other clients include one of Music Row's hottest songwriters, Wendell Mobley, whose songs have been recorded by the likes of Carrie Underwood, Rascal Flatts, and Reba McEntire.)
Clarke Schleicher (B.S. '80) was on stage with Lady Antebellum at the Grammy Awards in Los Angeles earlier this year to receive his award for audio-engineering work on the song "Need You Now," which won record of the year. Schleicher also won a Grammy for the album of the same name, which won best country album of the year. Schleicher manages the Nashville recording studios for Warner Bros. Records and also works as an independent recording engineer. His professional credits include projects with Neil Young, Joan Baez, Marie Osmond, Martina McBride, Travis Tritt, the Dixie Chicks, Amy Grant, and Taylor Swift.
Wonder what the band is like in person? Daniel Miller ('00) would know. He's an associate manager for Borman Entertainment and the day-to-day point person for the group.
[Editor's Note: Hillary Scott, the singer/songwriter who makes up one-third of Lady Antebellum and who left the 53rd annual Grammys with five awards, including song of the year and record of the year, attended MTSU but did not graduate. Hillary, MTSU's adult degree completion program is the nation's best! We can help you attain your degree! Call us!]
---