Alumni Association broadens field of Distinguished Alumni
by Randy Weiler
Alumni bring the University prestige and distinction through outstanding professional careers and loyal support.
Since 1960, the MTSU Alumni Association has recognized accomplished alumni with its highest honor: the Distinguished Alumni Award. Younger alumni who are having a positive impact in the world have received the Young Alumni Achievement Award.
New this year are True Blue Citations of Distinction in the categories of Achievement in Education (current or retired faculty), Achievement in Education (for accomplishment outside MTSU), Service to the University, and Service to the Community.
This year's honorees include two with strong aviation backgrounds, two lifelong educators, a third whose vision and passion for education has affected thousands of students, and a politically savvy alumna whose talents have taken her all the way to the White House.
The six were recognized many times during Homecoming Week on campus in October. Here is a glance at the 2014–15 honorees.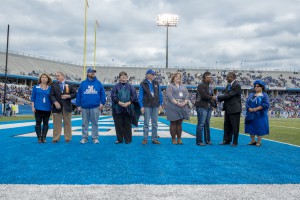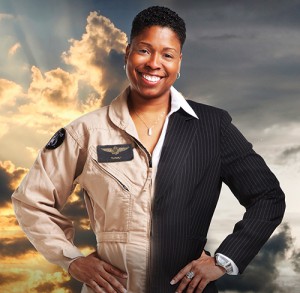 Distinguished Alumna: Vernice "FlyGirl" Armour (1997)
Armour went from being a beat cop to a combat pilot in three years and became America's first African American female combat pilot, serving two tours overseas. Armour enrolled at MTSU, joined the Army ROTC program, and, after earning an Exercise Science degree, served three years as a Metro Nashville police officer. Following her father and stepfather's military path, she became a second lieutenant and pilot in the Marine Corps. Now a noted motivational author and speaker, Armour has been featured on the Oprah Winfrey Show, CNN, the Tavis Smiley Show, and National Public Radio and in many publications.
Young Alumni Achievement Award: Ashley Elizabeth Graham (2012)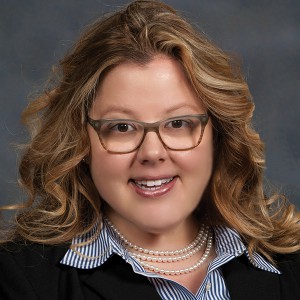 Graham's passion for politics landed her a role in a state senator's campaign while she was an MTSU student, and then it catapulted her to Washington, D.C. Early in her career, she was writing speeches for the General Services Administration, a job that required security clearance. Later, she worked at the White House for the Bush administration as deputy director of presidential writers. She was one of six speechwriters for a recent Republican National Convention, and she's now deputy communications director for U.S. Rep. Marsha Blackburn of Tennessee's 7th congressional district. Graham, a Nashville resident, received the Maverick PAC 40 under 40 Award in 2013.
True Blue Citations of Distinction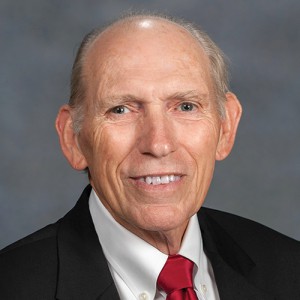 Ray Phillips (1966): Achievement in Education
(current or retired MTSU faculty)
Phillips, who lives near Bell Buckle, is Professor Emeritus of Mathematical Sciences and a former department chair, associate dean of the College of Graduate Studies, and interim dean of the College of Basic and Applied Sciences. He served MTSU from 1990 to 2003 and was active in research, curriculum development, and crucial grant writing that earned several millions. He was a leader in the push for STEM education, and he established the Tennessee STEM Education Center at the University. A colleague said his "illustrious career in education . . . brought distinction to MTSU."
Linda Gilbert (1972, '79 and '91): Achievement in Education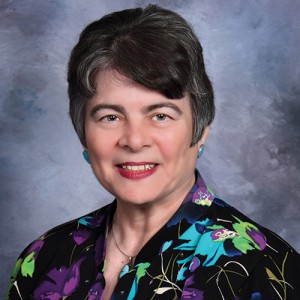 (non-MTSU)
Gilbert, a Murfreesboro resident, has been a Murfreesboro City School administrator for many years and is now director of schools. Her leadership and knowledge have benefited both city schools and MTSU. She coauthored grants for MTeach, a University effort designed to increase the number and quality of math and science teachers and encourage dual enrollment between MTSU and county schools. Her involvement and service includes sitting on and chairing many advisory boards and committees—from the College of Behavioral and Health Sciences advisory board to Band of Blue executive board.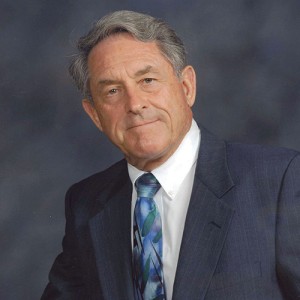 Donald McDonald (1963): Service to the University
McDonald and his wife, Frances, are avid MTSU supporters, scholarship benefactors, and 1911 Society members who are supporting the University through their estate plans. The aerospace maintenance laboratory at the Flight Operations Center at Murfreesboro Airport is named for McDonald, and he serves on the MTSU Foundation board and the Aerospace Department's advisory board. The McDonalds open their home and personal hangar to aerospace students and faculty for many MTSU functions.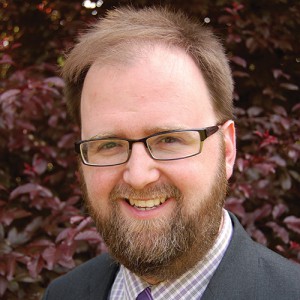 Matthew Little (2008): Service to the Community
Little, who lives in Huntsville, Alabama, has been a part of many service initiatives: running camps for 2,000 students, providing leadership for Tennessee's statewide service day, and creating a National Park educational program. Tennessee named Little as a delegate to its first Truancy and Dropout Prevention Conference, and he participated in the Mayor's Summit on Children and Youth in Nashville. He also works with the nonprofit ServeAlabama to support volunteer work. Little's leadership has guided three institutions to places on the President's Higher Education Community Service Honor Roll. He is senior associate director of admissions at the University of Alabama–Huntsville.
---